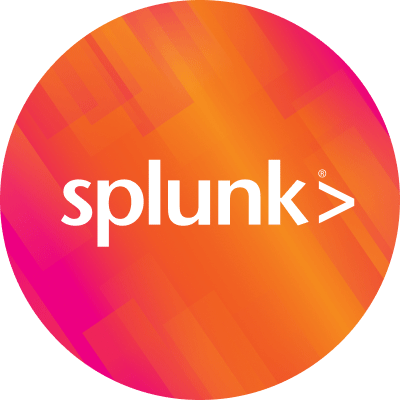 By Splunk June 21, 2010
Episode #3 of the SplunkTalk podcast is now available. Splunk Talk is a weekly show about where we answer questions sent in by listeners and collected from various forums. Who said all great ideas come from someone else? Really? Well, this one did anyway. A little birdie told me a major application delivery controller manufacturer has a weekly conference conference call that customers can join and have pre-submitted questions answered. We liked the idea.. but a conference call!??! Thats soooo not Splunk.
SplunkTalk is born:
Maverick heard about F5's weekly call. I believe it was a customer who said "yo, why don't you guys do that?" Wicked awesome question. So we chatted for a while, looped in Jeff Blake and we all said "duh… this should be a show". While it takes a little bit of planning to get one of these off the ground, we've got it rollin' now.
We scan the support cases, check out Splunk Answers, and even respond to emails sent in to splunktalk@splunk.com. Please send questions, we'll have a discussion on air. We also discuss any weekly Splunk News, and we have a segment called "What did we learn this week". We're Splunk users too–we share with you.
If your question does make it on air, we'll send you a Splunk shirt, or whatever is lying around on Erik Swan's desk that isn't nailed down.
We've got some grand ideas to include live broadcast (as soon as Skype's multi-cam comes to the Mac), interviews with different folks in and around the Splunk community. We keep it smart, but funny from time to time. We know you have other stuff to do, so for the 25-30 minutes, maybe you'll laugh and learn a bit. Kinda whatever works for the audience, but mainly we want your questions to have their fair share of discussion, and thats SplunkTalk!
Visit Splunk.TV to subscribe or: (in the not too distant future) listen live every friday at 11AM Central Time. To be a part of the show and submit a question email splunktalk@splunk.com. Splunk Talk is hosted by Michael Wilde (Splunk Ninja), Jeffery Blake and Eric "Maverick" Garner.
----------------------------------------------------
Thanks!
Michael Wilde