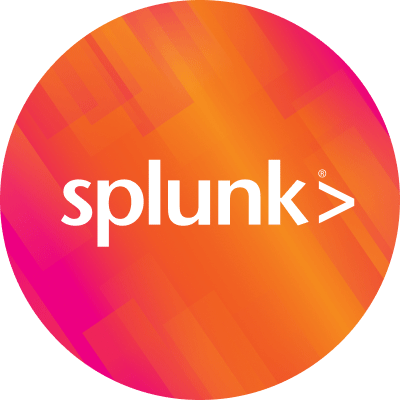 By Splunk August 01, 2010
Its all about timestamping on episode 8 of SplunkTalk. We'll be covering how Splunk figures out and extracts time from your events so it can organize them properly, some cool ways to configure it and other strange nuances that creep up with multiple different time formats. Nerd meter is at 11!!
Visit Splunk.TV to subscribe or: (in the not too distant future) listen live every friday at 11AM Central Time. To be a part of the show and submit a question email splunktalk@splunk.com. Splunk Talk is hosted by Michael Wilde (Splunk Ninja), Jeffery Blake and Eric "Maverick" Garner.
Enjoy listening!
----------------------------------------------------
Thanks!
Michael Wilde