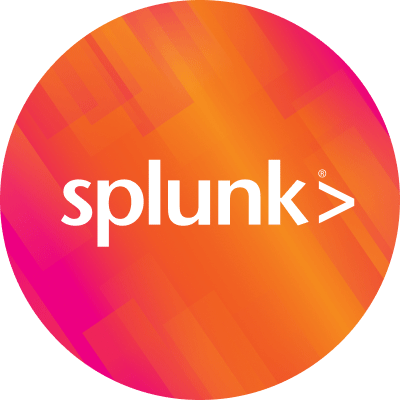 By Splunk November 26, 2014
This episode of SplunkTalk finds Hal and Wilde chatting it up about something special that was announced at Splunk's 2014 User Conference, that being an itty-bitty little point release known as Splunk 6.2 😉 A ton of new features and other really cool stuff is discussed in this slightly longer than normal SplunkTalk episode. Splunk Dev Ecosystem has a contest for Splunk App Developers called Splunk Apptitude running from Nov 18, 2014 – Jan 20, 2015! You can earn some serious prizes for building apps. Over $50,000.00 (USD) in cash and prizes. Now that's a reason to get up in the morning, hit dev.splunk.com and build yo self a kickbutt app. More fun than human beings should be allowed to have, SplunkTalk is here.
Episodes are recorded live as often as we can. Email us at splunktalk@splunk.com for feedback or suggestions and to have your questions answered on air, ask them on Splunk Answers and add the tag "splunktalk".
Podcast: Play in new window | Download
----------------------------------------------------
Thanks!
Michael Wilde