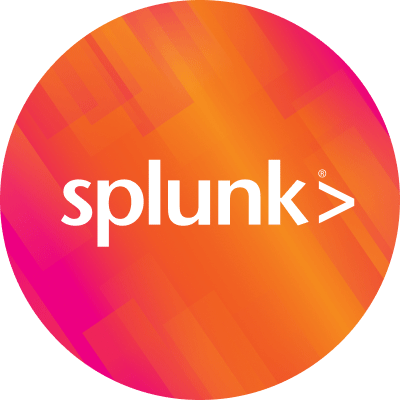 By Splunk October 21, 2013
Ok… we're officially never again going to say "we're back". Except for right now. We're back. At Splunk's 2013 User Conference, (a.k.a. ".conf"–get it… dot conf.. our configuration files 😛 ) a number of listeners came up to us and said "Yo… when's the podcast coming back?!?!?!?" To that we replied, "well, how about now". So with out further adieu, I, Michael Wilde, your faithful Splunk Ninja would like to introduce an amazing new co-host of SplunkTalk, Hal Rottenberg. (That's long o in Rottenberg, as in O my gosh he's great). This episode of SplunkTalk returns with an overview of our favorite features in the newly released "Splunk 6.0", and a question about a Splunk 6.0 search head on a 5.0 indexer infrastructure and how to do it. Hal opens up with something called "Reddit" and Wilde proves his naiveté in the "What did we learn this week" segment. Enjoy and we're glad to be.. uh, well, we can't say "back".. how about.. we're glad to be here!.
Episodes are recorded live every thrursday at 10am Central Time – Email us at splunktalk@splunk.com for feedback or suggestions and to have your questions answered on air, ask them on Splunk Answers and add the tag "splunktalk".
----------------------------------------------------
Thanks!
Michael Wilde