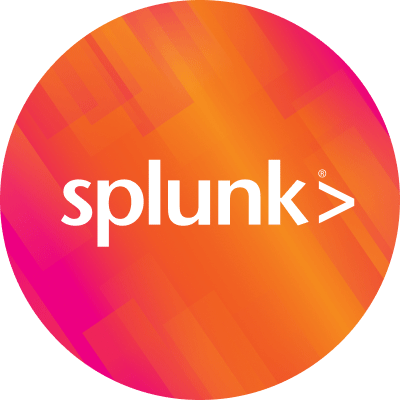 By Splunk November 16, 2012
SplunkTalk is back for its third season. Our apologies for the latency between episodes, but we're trying to fix that. For season three we've got some new segments for our listeners (including stuff for brand new Splunk users) and a new host, Support Manager and Zombie Defense Force General, Corey McClure. This weeks episode highlights a few of our favorite features of Splunk 5.0. Wilde covers Clustering/Index Replication, Maverick chats about Report Acceleration (a.k.a – automatic summary indexing), and Corey gives us some detail around the "bunny rabbit button" in the UI. A new segment debuts this week for "new splunk users". Some of you more seasoned Splunk users might *not* know about the hotkeys and mouse clicks you can use in the Splunk Search UI, but for the new users this will help speed up your searching. Wilde is in LOVE with DeployButton.com as he's been learning python and building some lookups. DeployButton and GitHub make it really easy to push code and configs from your desktop to a server. Awesome!
Episodes are recorded live every Friday at 11AM Central Time – Email us at splunktalk@splunk.com to ask questions and have them answered on air!
----------------------------------------------------
Thanks!
Michael Wilde