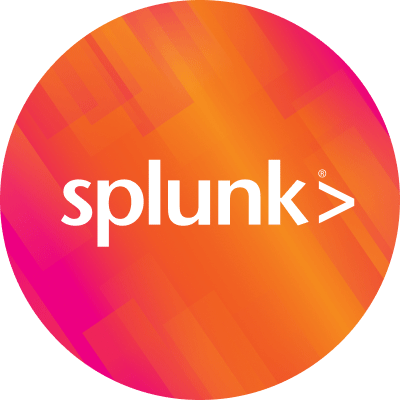 By Splunk July 13, 2012
The lost episodes have been found! This episode was recorded in January 2012 and its a fun, healthy conversation by Michael Wilde, Splunk Ninja and Eric "Maverick Garner. Some of y'all aren't on the cutting edge, upgrading your whole production environment every 15 seconds Splunk releases new code–If you are.. rock on!–If not, then this episode will give you a great overview of some of the cool features in Splunk 4.3. Even if you are using Splunk 4.3 there's a chance you don't know about a lot of the cool new features in there. Give it a listen and check out. We're gettin the backlog of episodes out and new ones comin up right around the corner.
Episodes are recorded live every Friday at 11AM Central Time – Email us at splunktalk@splunk.com to ask questions and have them answered on air!
----------------------------------------------------
Thanks!
Michael Wilde