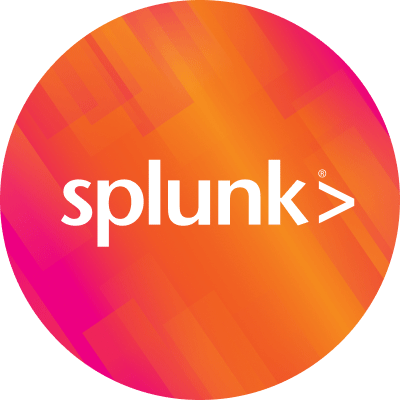 By Splunk March 18, 2012
As we say, "Splunk Eats Everything", but can you overfeed it? Yep. Splunk Ninja was working with a user recently who was noticing the "splunkd" process was crashing on Windows. Upon further inspection, this user "ate his whole C:\ drive". OMG WTF BBQ? We figure out how that happened on the show this week, and also talk about the sweetest diagnosis app for Splunk built by our support team called "S.o.S" or "Splunk on Splunk". Hop over to the App Catalog up on SplunkBase and download it. S.o.S is very helpful! Maverick discovered some interesting challenges with configuration needs for his forwarders. Wilde is a HUGE fan of the iOS/Android app called "Voxer", check that out as well. Add him as a friend on Voxer and use it to send in questions!
Episodes are recorded live every Friday at 11AM Central Time – Email us at splunktalk@splunk.com to ask questions and have them answered on air!
----------------------------------------------------
Thanks!
Michael Wilde