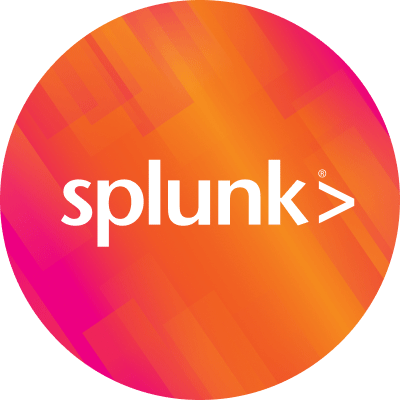 By Splunk February 13, 2012
Today's episode brings Maverick and Wilde one main question: What's the next action? Serious! If you have ever wondered what people do right after they do what they do.. wait, that didn't make sense. In mobile apps that might use several api's a user might search, friend, like, lookup, map, etc. Developers may need to know what the most popular "next action" is. We're gonna describe how that's done along with a few other cool topics and some of our favorite search commands like "streamstats" and "eventstats".
Episodes are recorded live every Friday at 11AM Central Time – Email us at splunktalk@splunk.com to ask questions and have them answered on air!
----------------------------------------------------
Thanks!
Michael Wilde