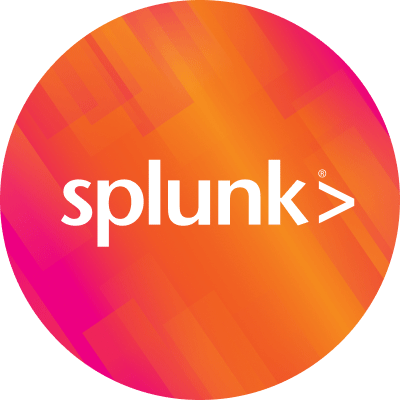 By Splunk December 04, 2011
So there are 80+ search commands. Every so often we run across one we've never used. This week, "we" is Wilde. Maverick holds a CLINIC on the "set" search command. Not so fast, listener/reader–we're not talking about setting a variable or field (Which you can do with "veal"). This is more about working with two "sets" of results and looking for differences, union, intersection to use them to make some interesting decisions about your data. Rumor has it there's a "Splunk Book" being written. Wilde is gaga about Splunk 4.3 (coming soon!). Maverick hosted the inaugural Dallas Splunk Users Group. One user has 32 indexers. Yeah. THIRTY TWO INDEXERS. Like a boss!
Episodes are recorded live every Friday at 11AM Central Time – Email us at splunktalk@splunk.com to ask questions and have them answered on air!
----------------------------------------------------
Thanks!
Michael Wilde