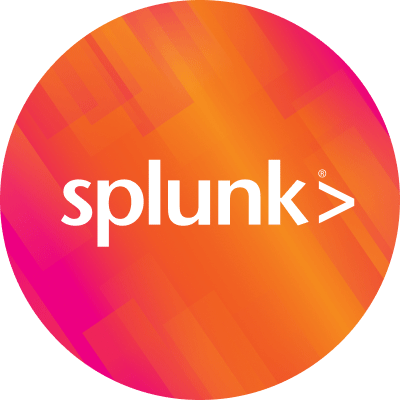 By Splunk November 20, 2011
When you hit sixty, isn't that time for a mid-life crisis? Perhaps, but not this crew. We've been SplunkTalk'in for sixty episodes now. One might say its our "diamond anniversary". Why not. This week we've got a few questions for ya and some learning even mid-episode. Splunk Ninja answers a question that new users might have around re-enabling the web interface on a "light or heavy" forwarder. Maverick answers a really neat question around reporting on top 5 daily java exceptions and how to dynamically generate dashboard panels–and Wilde learns about the "accum" search command in the context of Mav's answer. In the "What did we learn this week" segment, Ninja discusses a bit about the forthcoming MySQL lookup plugin to make massive lookup tables more scalable than CSV's in the context of an interesting use case. You'll just have to press play!!
Episodes are recorded live every Friday at 11AM Central Time – Email us at splunktalk@splunk.com to ask questions and have them answered on air!
----------------------------------------------------
Thanks!
Michael Wilde