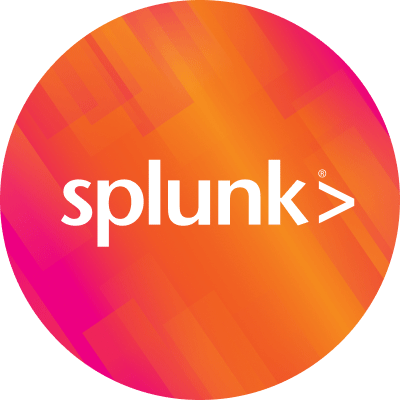 By Splunk July 12, 2010
This week we chat most of the questions are centered around failure when monitoring files and issues with forwarders. Actual addresses where the hosts live are given out on air, if you can believe it! Questions, Answers, News and Views.
Visit Splunk.TV to subscribe or: (in the not too distant future) listen live every friday at 11AM Central Time. To be a part of the show and submit a question email splunktalk@splunk.com. Splunk Talk is hosted by Michael Wilde (Splunk Ninja), Jeffery Blake and Eric "Maverick" Garner.
----------------------------------------------------
Thanks!
Michael Wilde