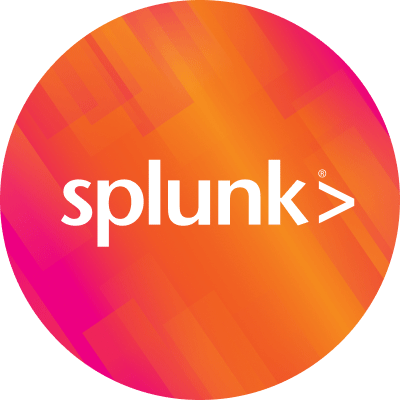 By Splunk October 20, 2011
Greetings to all fine feathered SplunkTalk listeners. Maverick and SplunkNinja are back in the saddle again. A few vacations, user conference, travel and other stuff has kept us from releasing some episodes–but thats all in the past now. Episode 58 returns to our traditional Q&A format. On the docket for this episode is a discussion around disk sizing, I/O (IOPS), disk performance and some recommendations on storage. Wilde asks Maverick a question on High CPU usage on Splunk startup due to massive file monitoring and some recommendations on dealing with that challenge. In our "what did we learn this week" segment, Wilde learned about a really cool OS X app called "FlashFrozen" that monitors the Flash process and warns/kills when it gets over 30% CPU usage–a.k.a (CPU Low Power Mode). All sorts of nerdy Splunky stuff including outputlookup, xpath, xmlunescape and the usual ridiculousness is back on schedule!
Episodes are recorded live every Friday at 11AM Central Time – Email us at splunktalk@splunk.com to ask questions and have them answered on air!
----------------------------------------------------
Thanks!
Michael Wilde