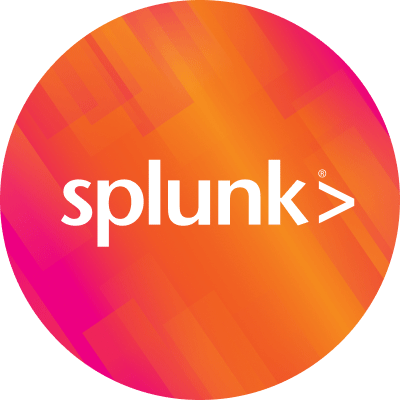 By Splunk September 23, 2011
From a series of live on camera interviews at Splunk's User Conference 2011 comes an interview two epic Support Splunkers Octavio DiScuillo and Mick Shanaghy. Always a hoot, Mick and Octavio give us a great overview on the Splunk on Splunk or "S.o.S" app available on SplunkBase.com right now. S.o.S is an app that our support team built to help diagnose issues in your splunk deployment. Now, you get to have that very tool. I love it!
Episodes are recorded live every Friday at 11AM Central Time – Email us at splunktalk@splunk.com to ask questions and have them answered on air!
----------------------------------------------------
Thanks!
Michael Wilde