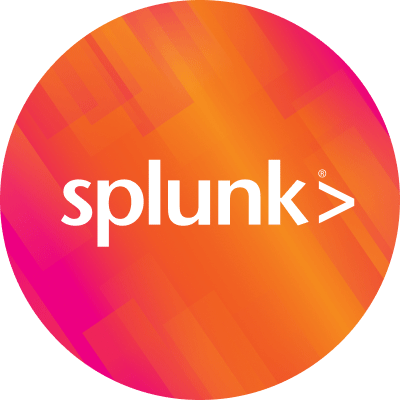 By Splunk September 23, 2011
From a series of live on camera interviews at Splunk's User Conference 2011 comes an interview with founding SplunkTalk personality Jeff Blake and his buddy Sparky from Splunk Partner Forsythe. With the original three (Wilde, Maverick & Blake) and anyone name Sparky is guaranteed to be an awesome time.
Episodes are recorded live every Friday at 11AM Central Time – Email us at splunktalk@splunk.com to ask questions and have them answered on air!
----------------------------------------------------
Thanks!
Michael Wilde