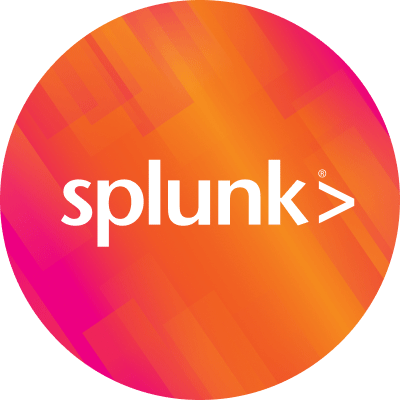 By Splunk September 23, 2011
From a series of live on camera interviews at Splunk's User Conference 2011 comes an interview with "original Splunker" Nick Mealy. Nick is primarily responsible for everything you see in Splunk. While at splunk, he pretty much engineered most of the user interface from 1.0 to 4.2. Nick is truly a ninja when it comes to stuff that gets painted in a web browser. Nick's newest venture is "Sideview". A company dedicated to building business-level Splunk apps. Nick shares history, perspective and some interesting conversation around some of his latest apps! Bow down to theMealy!
Episodes are recorded live every Friday at 11AM Central Time – Email us at splunktalk@splunk.com to ask questions and have them answered on air!
----------------------------------------------------
Thanks!
Michael Wilde