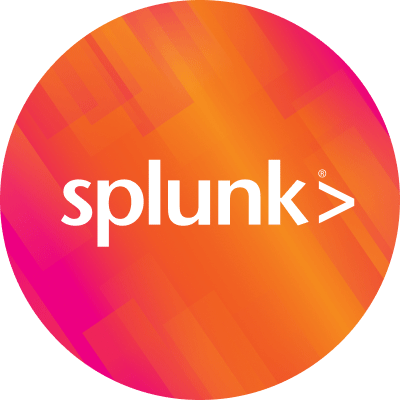 By Splunk September 23, 2011
From a series of live on camera interviews at Splunk's User Conference 2011 comes an interview with Splunk Customer Mark Frost. Mark's been listening to SplunkTalk for a while now. He always has great suggestions for us. Mark gives his take on Splunk's User Conference and the challenges around being a Splunk champion internally. Mark is the best!
Episodes are recorded live every Friday at 11AM Central Time – Email us at splunktalk@splunk.com to ask questions and have them answered on air!
----------------------------------------------------
Thanks!
Michael Wilde