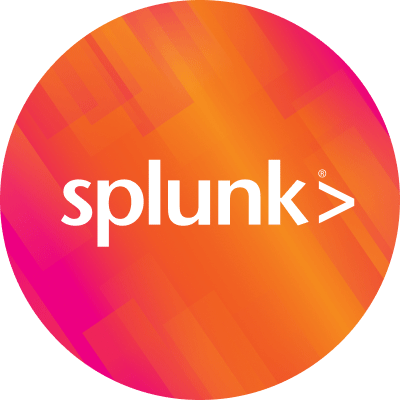 By Splunk September 09, 2011
From a series of live on camera interviews at Splunk's User Conference 2011 comes an interview with Splunk Customer Jim Sherlock from Pearson Education. Jim is a loyal SplunkTalk listener and even recalls certain states he was flying over when listening–now that's dedication!. Jim gives his take on Fried Butter, Splunk's User Conference, and some interesting tidbits about his experience as a customer. Jim sure was a fun interview and a great guy!
Episodes are recorded live every Friday at 11AM Central Time – Email us at splunktalk@splunk.com to ask questions and have them answered on air!
----------------------------------------------------
Thanks!
Michael Wilde