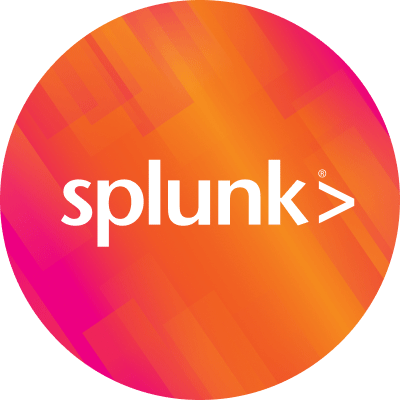 By Splunk September 09, 2011
From a series of live on camera interviews at Splunk's User Conference 2011 comes an interview with Splunk Client Architect Vi Ly, one of Splunk's most excellent customer advocates. Vi stopped by our SplunkTalk Stage with two summer interns, Peter and Emily from Splunk customer Intuit. These two University of Wisconsin Badgers had no Splunk training and did some amazing things over the summer with our product. Listen and learn!
Episodes are recorded live every Friday at 11AM Central Time – Email us at splunktalk@splunk.com to ask questions and have them answered on air!
----------------------------------------------------
Thanks!
Michael Wilde