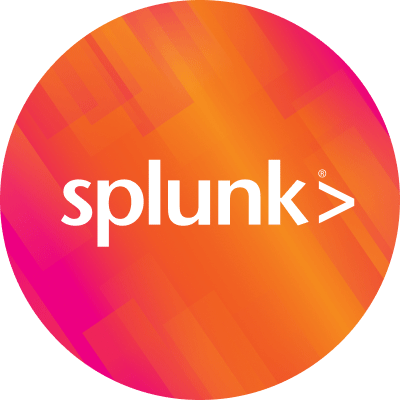 By Splunk September 09, 2011
From a series of live on camera interviews at Splunk's User Conference 2011 comes an interview with Dan Goldburt, Splunk's Application Management Solutions Product Manager. Also featured is Splunk Customer Apollo Group's Rick Nutter giving their opinions on user conference, whats coming in the Transaction Profiling app, and Rick's experience with Splunk as a customer.
Episodes are recorded live every Friday at 11AM Central Time – Email us at splunktalk@splunk.com to ask questions and have them answered on air!
Enjoy Listening!
----------------------------------------------------
Thanks!
Michael Wilde