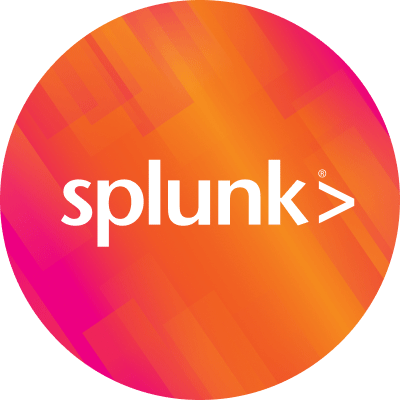 By Splunk August 13, 2011
Wooo-hooo! The fiftieth episode of SplunkTalk! (are we half way to syndication?) probably not, but we have been at it more than most podcasters. Maverick and Wilde really enjoy our weekly nerd session about our favorite engine for machine data. Episode 50 is no departure. We have some good discussion today around . Splunk Ninja starts out with an interesting question around measuring change in metrics using the "delta" search command. Maverick offers advice to a user who's looking to migrate two Splunk indexers in to one and discusses a few concerns to be aware of. Wilde and Jesse Miller learned this week about now to properly capture field data out of Team Fortress game servers using regex and mvindex. Oh… one more thing! The "Letter L" is the Roman numeral for "50"–as in our 50th SplunkTalk Episode. Cute title, isn't it.
Episodes are recorded live every Friday at 11AM Central Time – Email us at splunktalk@splunk.com to ask questions and have them answered on air!
Enjoy Listening!
----------------------------------------------------
Thanks!
Michael Wilde