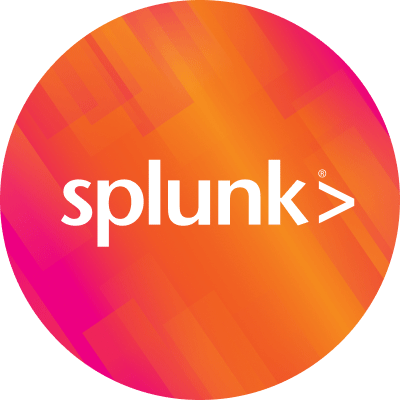 By Splunk July 03, 2010
This week its all about black & whitelists, filtering and forwarding to third party systems. Your questions answered with humor, mindless banter and lots of fun!
Visit Splunk.TV to subscribe or: (in the not too distant future) listen live every friday at 11AM Central Time. To be a part of the show and submit a question email splunktalk@splunk.com. Splunk Talk is hosted by Michael Wilde (Splunk Ninja), Jeffery Blake and Eric "Maverick" Garner.
----------------------------------------------------
Thanks!
Michael Wilde