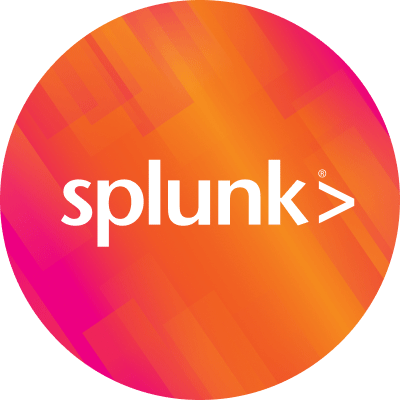 By Splunk July 31, 2011
Whats so SAD about today? Its Systems Administrator appreciation Day!. That day we all give thanks to those who "keep sh*t running for us". Today we've got an episode full of content. Wilde answers a question about Apache Log Format's gone wild and how to adjust the field extraction patterns in Splunk. Maverick discusses a really cool way to get around the "50 lines limit" in a dashboard table when printing as a PDF. (is there a limit? yep — listen to the workaround before you get hit by this one).
Big time hot stuff coming up at Splunk's User Conference 2011. Splunk Ninja's got a session going called "Field Extractions: Making Regex Your Buddy" and Maverick's doing his "Splunking Outside the Box" sessions, both of which are at 3pm on Wednesday, August 17. Which one will you attend?!.
Cool Stuff this week: We love Mike Langhorst from CalISO, New improvements in the Search Assistant are coming, and listener Kyle Smith Splunked the Tour de France. Sounds like a tour de force this week!
Episodes are recorded live every Friday at 11AM Central Time – Email us at splunktalk@splunk.com to ask questions and have them answered on air!
Enjoy Listening!
----------------------------------------------------
Thanks!
Michael Wilde