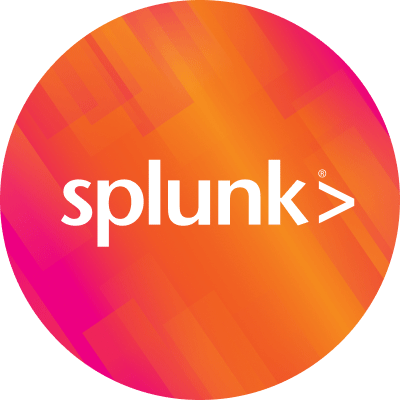 By Splunk July 04, 2011
This episode is like one giant "What did we learn this week" segment. We're users too..and part of our job is to help folks get up and running (and on occasion folks throw some tough stuff at the Ninja). We chat a bit about using "subsearches" this week. Splunk Ninja was working with a user that needed to find all traffic from any user that failed login more than three times but *did not* receive an Account Lockout… Interesting, isn't it. There's a bug (we argue) when a sub search runs too long for the UI (and the UI times out). Not to worry, we deal with it on the 45th episode of SplunkTalk. Maverick relays some experiences and challenges with Splunk's Deployment Manager (server/client) service.
Episodes are recorded live every Friday at 11AM Central Time – Email us at splunktalk@splunk.com to ask questions and have them answered on air!
Enjoy Listening!
----------------------------------------------------
Thanks!
Michael Wilde