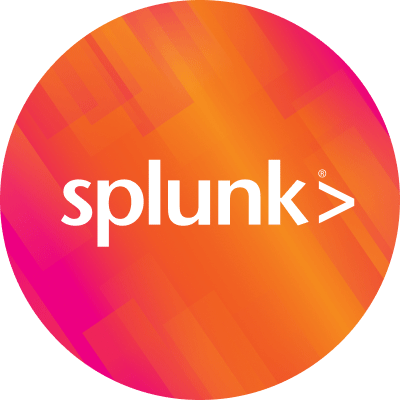 By Splunk June 21, 2011
Happy Birthday. For real this time. One year and 44 action packed episodes have passed since we started the SplunkTalk project. Its been a real pleasure to hang out, chat about Splunk and answer questions. The feedback has been good, you seem to like it, and thanks for listening. Most podcasts would to a "year in review"… but seriously, those are way boring. Lets stick to the script and answer some questions and share what we've learned. Maverick answers a question around Transactions, and Wilde shares something he learned about "rex" and repeating matches–which is quite cool (if you're a Splunk nerd).
Episodes are recorded live every Friday at 11AM Central Time – Email us at splunktalk@splunk.com to ask questions and have them answered on air!
Enjoy Listening!
----------------------------------------------------
Thanks!
Michael Wilde