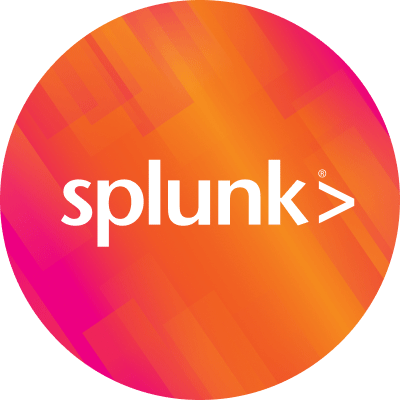 By Splunk June 02, 2011
Episode 42 huh? Isn't that number kinda special? Some may know it as the answer to a particular question from a sci-fi novel. Do you? On today's SplunkTalk, Maverick and the Splunk Ninja answer a question from our good friend Paolo Prigone on Splunk's "High Availability" license. We also cover some interesting use cases with the "lookup" search command, and Wilde has discovered Angry Birds is available for free through the Chrome Web Store. Epic!
Episodes are recorded live every Friday at 11AM Central Time – Email us at splunktalk@splunk.com to ask questions and have them answered on air!
Enjoy Listening!
----------------------------------------------------
Thanks!
Michael Wilde