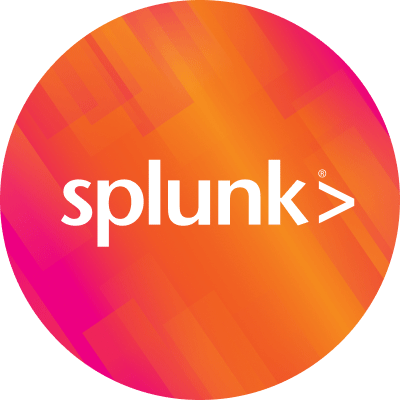 By Splunk May 27, 2011
This episode has absolutely nothing to do with the Tom Cruise movie, or the song by OneRepublic. However, there is a bit of talk about moving your splunk data around if you're running out of diskspace. Maverick and SplunkNinja chat a bit about that topic along with how your server's timezone affects event display. Maverick has an interesting story about a search command called "transpose" and Wilde reminds us that the Deployment Monitor app has been upgraded–so go get it!
Episodes are recorded live every Friday at 11AM Central Time – Email us at splunktalk@splunk.com to ask questions and have them answered on air!
Enjoy Listening!
----------------------------------------------------
Thanks!
Michael Wilde