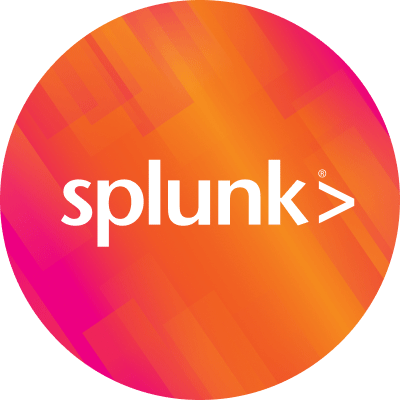 By Splunk May 16, 2011
Happy 40th SplunkTalk'ers!! Thanks for stickin with us for forty episodes. This week Michael and Maverick have some cool questions from our best Italian friend, Paolo. Today's discussion focuses on search head replication and scheduled searches when search head pooling is used. Wilde learned that the "scheduler is BACK in the free version of Splunk" Yippee! That means, app developers can use summary indexing to produce scalable fast dashboards for everyone!! Check it baby!
Episodes are recorded live every Friday at 11AM Central Time – Email us at splunktalk@splunk.com to ask questions and have them answered on air!
Enjoy Listening!
----------------------------------------------------
Thanks!
Michael Wilde