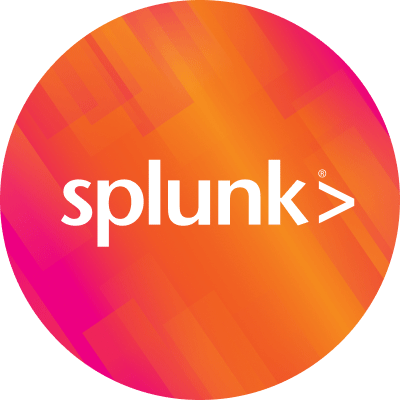 By Splunk May 11, 2011
Gotcha! Despite the title of the episode, this NOT another rant show. We're happy this week and chattin' about whats NOT in your data. How to find things you're not expecting, searching for the "non-existence" of information. Particularly interesting this week is the "What we learned this week" segment–how to "audition data" and segment your indexing with the new license manager stuff and Maverick learned how to discover a sequence of events. Just listen… you'll see. We'll, not really, because you can't see us.. ok then.. just press play!
Episodes are recorded live every Friday at 11AM Central Time – Email us at splunktalk@splunk.com to ask questions and have them answered on air!
----------------------------------------------------
Thanks!
Michael Wilde