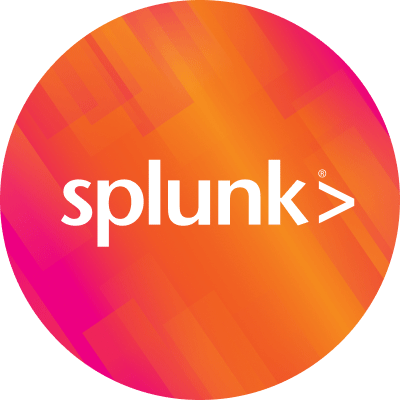 By Splunk April 30, 2011
In the words of the late, great Harry Caray: Holy Cow!! — Two Splunker's ranting?!?! Well, mostly its Wilde. He's goin off on the software developers of the world and how design of log messages happens rarely, if ever–and how that needs to be alot better. We'd like to see F5's ASM be a bit more configurable for logging and produce a better cleaner log output (key=value pairs please!!)….and whats the deal with applications not allowing logs to be written to the filesystem? Do you have an app or systems management tool that writes its logs to a relational database? Join the rant! Let your vendor know that you need more flexibility because you'd like control over that data. Every once in a while ya just gotta get some stuff of your chest. Episode 38 delivers. We'll return to our regularly scheduled happy time next week!
Episodes are recorded live every Friday at 11AM Central Time – Email us at splunktalk@splunk.com to ask questions and have them answered on air!
Enjoy Listening!
Podcast: Play in new window | Download
----------------------------------------------------
Thanks!
Michael Wilde