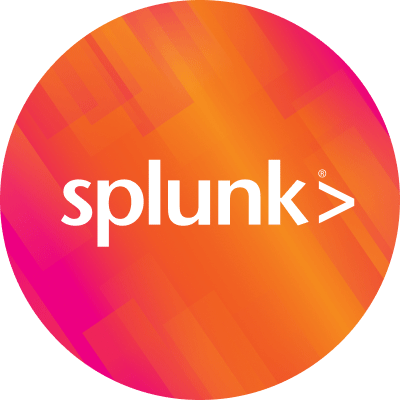 By Splunk April 19, 2011
Did ya hear? Splunk version 4.2 is out. 4.1 to 4.2 you'd think there wouldn't be that much new. Nay I say.. Nay! There is a steamin pile of great new features. Michael and Maverick have a chat and go over the major features of Splunk 4.2; covering Search Head Pooling, License Management, new UI gadgets, Real-Time Alerting, new Dashboard & Alert workflows, the Alert Manager and tons more. If you haven't upgraded, get on it!!!
Episodes are recorded live every Friday at 11AM Central Time – Email us at splunktalk@splunk.com to ask questions and have them answered on air!
----------------------------------------------------
Thanks!
Michael Wilde