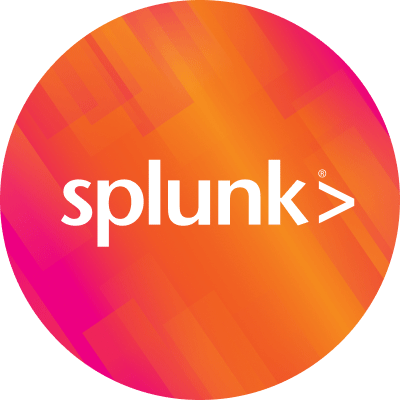 By Splunk April 07, 2011
You know we just had to throw in some Charlie Sheen soundbytes–inevitable. This week, Wilde and Maverick chat about a couple of interesting topics: How to figure out if someone "hasn't visited" your website this month (hint: its gonna take more than just a timechart). Maverick covers how to use Splunk and Microsoft SCOM together for better visibility & I hear he's learned about Canadian Health Care standards (yawn). Finally, Wilde shares a story about using Dan Gidman's "Autoscroller" JQuery Plugin to make a Splunk Dashboard–you guessed it–scroll down by itself. The excitement continues!
Episodes are recorded live every Friday at 11AM Central Time – Email us at splunktalk@splunk.com to ask questions and have them answered on air!
Enjoy Listening!
----------------------------------------------------
Thanks!
Michael Wilde