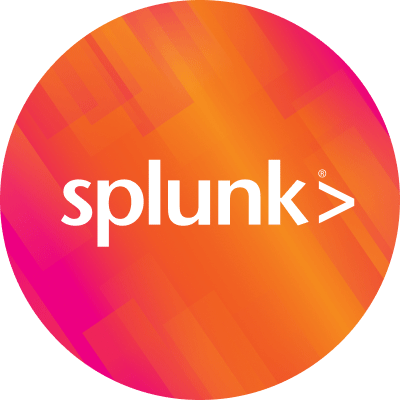 By Splunk March 17, 2011
Its about time!. Well, yeah, this episode is about time. Splunk Ninja, Maverick, & Jeff Blake answer questions about timezone rendering, keeping Splunk fast over a number of years, and changing the way time is displayed in the email alert from Splunk. And yes, the title is the name of Depeche Mode song. Maybe Wilde is showing his age (then again, isn't everything he does–public?). Perhaps. The new Unified Field Extractor app written by David Carasso of Splunk is covered as well.
Episodes are recorded live every Friday at 11AM Central Time – Email us at splunktalk@splunk.com to ask questions and have them answered on air!
Enjoy Listening!
----------------------------------------------------
Thanks!
Michael Wilde