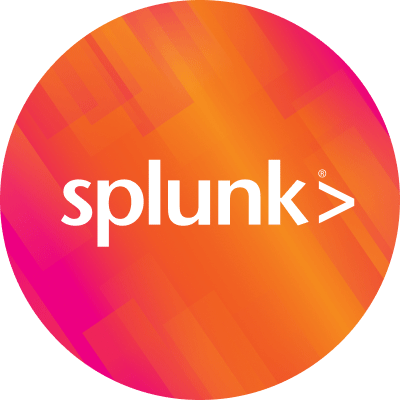 By Splunk March 07, 2011
Alas our friend Jeff Blake is still missing in action. Oh well, Maverick and the Splunk Ninja roll with todays show. We'll be chatting about some Splunk 4.2 features, best practices for designing automatic key-value pair delimiters so field extraction "works automatically", some tips on the use of the transaction search command, upcoming events.. and oh yeah.. Splunk Storm–Splunk's cloud endeavor.
Episodes are recorded live every Friday at 11AM Central Time – Email us at splunktalk@splunk.com to ask questions and have them answered on air!
Enjoy Listening!
----------------------------------------------------
Thanks!
Michael Wilde