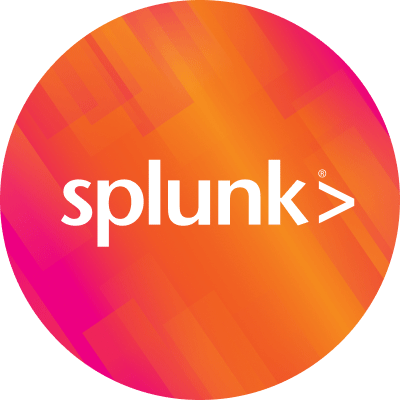 By Splunk February 22, 2011
Maverick and the Splunk Ninja hold down the fort. Rumor has it Jeff Blake is trying out for bass player in Social Distortion. (Perhaps Wilde made up that rumor?). On this week's episode of SplunkTalk, we discuss how Splunk handles monitoring old files that don't change, how to make Splunk look just like the CheckPoint Firewall Log Console (for those who need it), and n00b alert – Jesse Miller joins the Splunk team!
Episodes are recorded live every Friday at 11AM Central Time – Email us at splunktalk@splunk.com to ask questions and have them answered on air!
Enjoy listening!
----------------------------------------------------
Thanks!
Michael Wilde