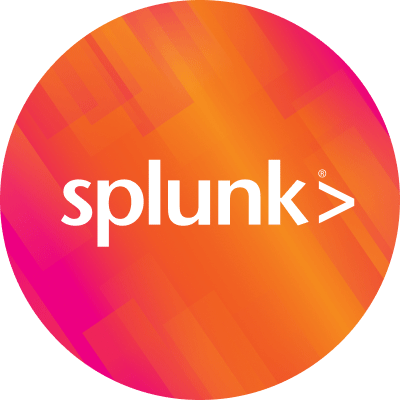 By Splunk February 08, 2011
This week brings our 30th episode of SplunkTalk. On this week's episode, Jeff Blake, Michael Wilde (the Splunk Ninja), and epic-dude Maverick Garner cover questions on gathering events over WMI from "non-domain connected" workgroup machines, versions of forwarders vs. the indexer and dealing with mapped drives and volumes in Windows. Funny stuff as always and some sneak peak of future Splunk developments.
Episodes are recorded live every Friday at 11AM Central Time – Email us at splunktalk@splunk.com to ask questions and have them answered on air!
----------------------------------------------------
Thanks!
Michael Wilde