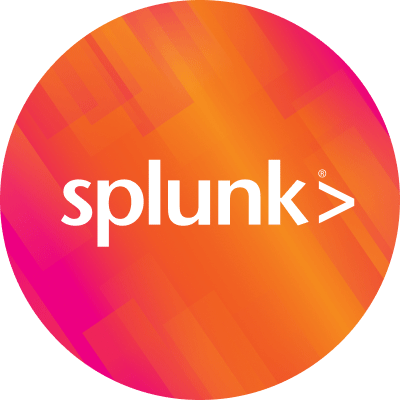 By Splunk January 16, 2011
Welcome back to "another year" of SplunkTalk–truthfully, we're only been at this for 29 weeks (slightly more than 6 months)–but we're kickin' off 2011 with a nice and geeky episode. Jeff, Maverick and the Splunk Ninja, Michael Wilde take on the following questions:
1. Why do i get the "max current searches limit reached" message?

2. How do I tell when Splunk is finished eating my files?

3. How do a I remove or suppress hosts from the Search Summary Page?
Thanks for listening. Episodes are recorded live every Friday at 11AM Central Time – Email us at splunktalk@splunk.com to ask questions and have them answered on air! Feedback is welcome!
Enjoy Listening!
----------------------------------------------------
Thanks!
Michael Wilde