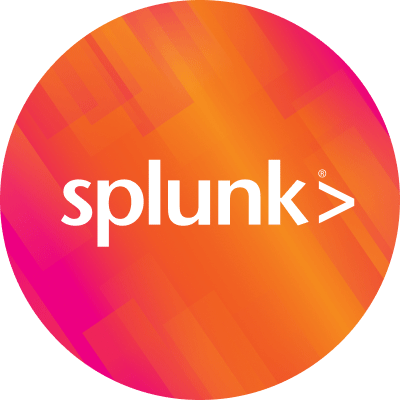 By Splunk January 02, 2011
Dec 31, 2010 brings us the last episode of SplunkTalk for 2010. Instead of doing some "best of the year" edit, we decided to go with a real episode. This time, we're chatting about building a better eval. Our good friend Vi Ly provided plenty of fodder with her "Don't Touch That, It's Hot!" blog post. Jeff, Michael, & Maverick share our experience with customers as Sales Engineers and give some tips on evaluating splunk–or any product for that matter. We even discuss the elephant in the room–your salesperson–and how best to work with them. Thanks for a great year and keep on Splunkin in 2011.
Episodes are recorded live every Friday at 11AM Central Time – Email us at splunktalk@splunk.com to ask questions and have them answered on air!
Enjoy Listening!

----------------------------------------------------
Thanks!
Michael Wilde