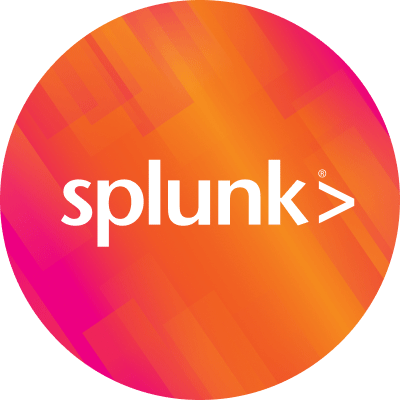 By Splunk December 27, 2010
Better late than never, this episode has been in the can for a bit (vacations, end of the year madness). This week we chat about Lookups. Whut? You can enrich your data that is already in Splunk with other sources that are not. How? Give this one a listen. Jeff Blake is in Wilde's home office, Maverick in Dallas, and the usual nerdy mayhem!
Episodes are recorded live every Friday at 11AM Central Time – Email us at splunktalk@splunk.com to ask questions and have them answered on air!
Enjoy Listening!
----------------------------------------------------
Thanks!
Michael Wilde