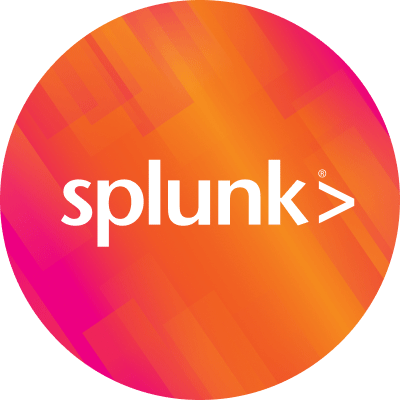 By Splunk December 13, 2010
So I was watching the news this morning, and apparently the Minnesota Metrodome roof collapsed as a result of build up of "frozen stuff". In keeping with a chilly wintery theme, Episode 26 of SplunkTalk is all about cold & frozen data. Archiving, resurrecting & dealing with older data–all in a grand attempt by Michael, Jeff & Maverick to keep it interesting… we'll see! Enjoy listening!
Episodes are recorded live every Friday at 11AM Central Time – Email us at splunktalk@splunk.com to ask questions and have them answered on air!
Enjoy Listening!
----------------------------------------------------
Thanks!
Michael Wilde