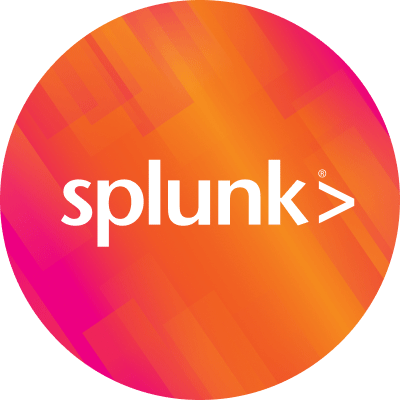 By Splunk December 06, 2010
The Silver Anniversary of SplunkTalk is upon us… This week's episode is all about "the fishbucket". Whats that? Listen and you'll see–(Hint, its the way Splunk keeps track of what files it has eaten). Keepin it nerdy this time–Jeff, Michael and Maverick are all back together in to one action-packed audio file.
Episodes are recorded live every Friday at 11AM Central Time – Email us at splunktalk@splunk.com to ask questions and have them answered on air!
Enjoy Listening!

----------------------------------------------------
Thanks!
Michael Wilde