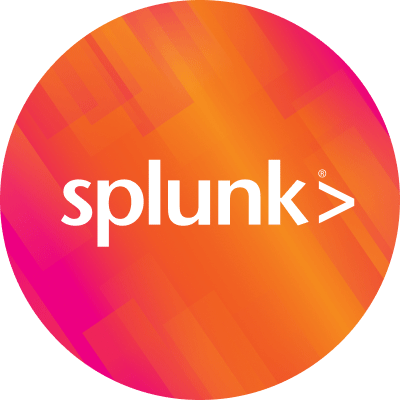 By Splunk November 29, 2010
Apparently Jeff Blake & the Splunk Ninja just couldn't take time off, they had to crank out an episode of SplunkTalk. On this week's episode while Maverick's digitally captured laugh appears, Jeff and Michael chat about SAP Audit Logs and how to deal with line breaking issues and strategies around test deployments as you're preparing to go live. Short & Sweet.
Episodes are recorded live every Friday at 11AM Central Time – Email us at splunktalk@splunk.com to ask questions and have them answered on air!
Enjoy Listening!
----------------------------------------------------
Thanks!
Michael Wilde