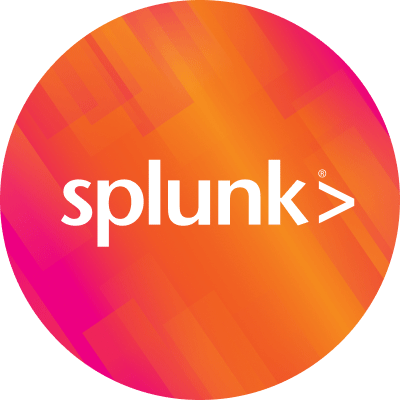 By Splunk November 22, 2010
Another lonely week without our co-host Jeff Blake–reportedly taming wolverines in Michigan's Upper Peninsula, Maverick and the Splunk Ninja have discussions on topics ranging from how to do event correlation with Splunk, some neat compliance use-case features, and even what we're thankful for in 2010, as Thanksgiving holiday approaches quickly. Action packed as always!
Episodes are recorded live every Friday at 11AM Central Time – Email us at splunktalk@splunk.com to ask questions and have them answered on air!
Enjoy Listening!
----------------------------------------------------
Thanks!
Michael Wilde