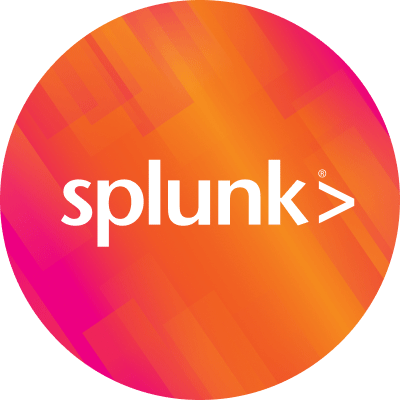 By Splunk November 15, 2010
Its just the two of us, Maverick and theWilde on the show this week after a one week hiatus, SplunkTalk is back! For the 22nd episode we've got questions about resources needed for running Splunk on a VM, how to change the behavior of "OTHER" in a timechart, and a mountain of silliness–per usual.
Episodes are recorded live every Friday at 11AM Central Time – Email us at splunktalk@splunk.com to ask questions and have them answered on air!
Enjoy Listening!
----------------------------------------------------
Thanks!
Michael Wilde