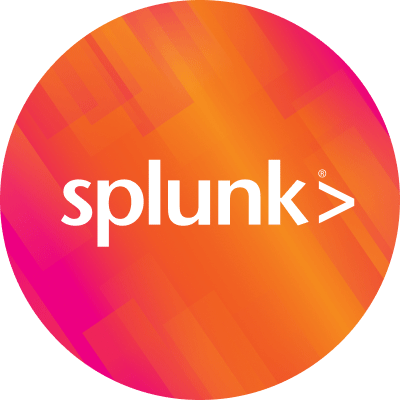 By Splunk October 31, 2010
We're back to our traditional Q&A format on this week's episode. The crazy title should give you some hint we're chatting about disk, storage, and Splunk's "database". Jeff and Maverick were at SplunkLive in Dallas this week. Splunk Ninja learned that in fact "MAX_EVENTS = -1" is the wrong approach for linemerging. Lots of goodies on the show, and as always, a few laughs along the way!
Episodes are recorded live every Friday at 11AM Central Time – Email us at splunktalk@splunk.com to ask questions and have them answered on air!
Enjoy Listening..
----------------------------------------------------
Thanks!
Michael Wilde