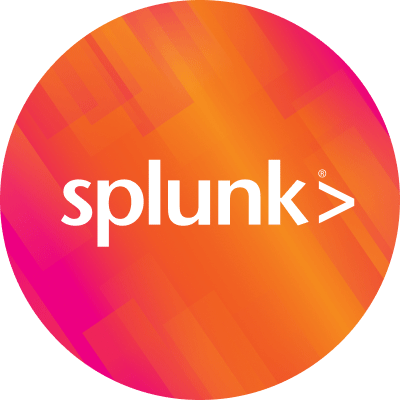 By Splunk October 18, 2010
This week's episode features the number one answer man on Answers.Splunk.com – Gerald Kanapathy. Maverick is off this week, perhaps Spelunking in New Mexico. Jeff and Michael chat with Gerald about the Splunk GUI–its nuances, and strange terms we often wonder about. The usual nerdy banter, with a few extra giggles from Documentation Writer Sophy Ting & John Mark Walker discusses the upcoming Splunk User Group in SF!
Episodes are recorded live every Friday at 11AM Central Time – Email us at splunktalk@splunk.com to ask questions and have them answered on air!
Enjoy listening
----------------------------------------------------
Thanks!
Michael Wilde