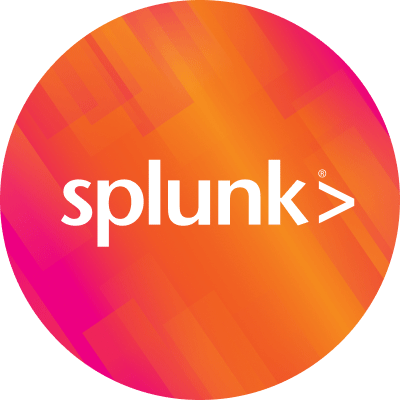 By Splunk October 10, 2010
What a blast! The Splunk Ninja and Maverick were "live" at Splunk HQ with Jeff remote in Chicago. Today's chat is all about eventtypes and their use for classifying events and making search more useful for certain users. Also, we cover the many ways to calculate duration between ranges of events. John Mark Walker, Splunk's Director of Community covers some upcoming meetups. "This is by far one of the funniest episodes we've done" says Michael Wilde, Splunk Ninja, and producer/editor of this podcast. Enjoy this one.
Episodes are recorded live every Friday at 11AM Central Time – Email us at splunktalk@splunk.com to ask questions and have them answered on air!
Enjoy Listening
----------------------------------------------------
Thanks!
Michael Wilde