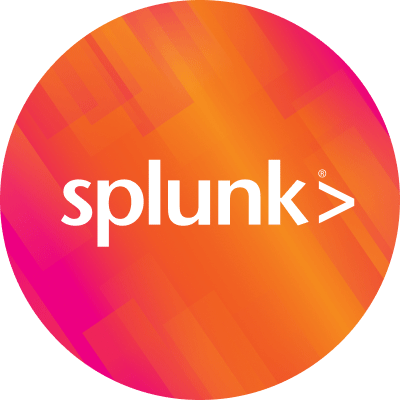 By Splunk October 04, 2010
Today on SplunkTalk its all about search and all about pipes! We deviate from our normal Q&A format to have a spirited discussion around the search language, the "pipe" character, how to string search commands together and make awesome unicorn-laden double rainbows happen. Jeff, Michael and Maverick are at it again. Enjoy.
Episodes are recorded live every Friday at 11AM Central Time – Email us at splunktalk@splunk.com to ask questions and have them answered on air!
Enjoy Listening!
----------------------------------------------------
Thanks!
Michael Wilde