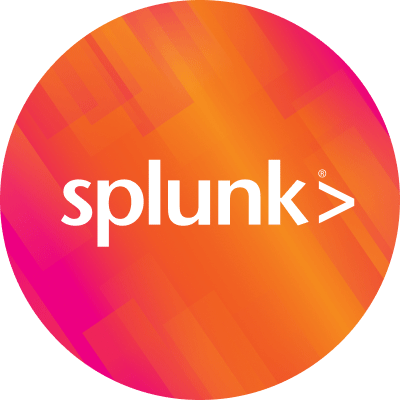 By Splunk September 26, 2010
The 16th episode of SplunkTalk is all about custom log files and data sources. How to properly index them, considerations around reporting and field extraction and even screen-scraped output from mainframes is all the rage for Michael, Jeff & Maverick. Jeff's got a Splunk User Group coming up this week in Columbus, Ohio, Maverick's battery went dead…and Wilde.. we'll he's just Wilde.
Episodes are recorded live every Friday at 11AM Central Time – Email us at splunktalk@splunk.com to ask questions and have them answered on air!
Enjoy Listening!
----------------------------------------------------
Thanks!
Michael Wilde