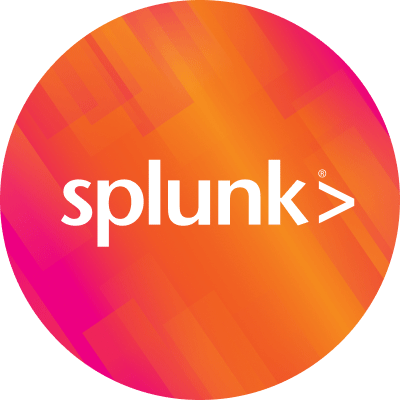 By Splunk September 19, 2010
This week, Jeff Blake, Field Reporter and Weatherman is on location inside the eye of something called "Hurricane Sean". Topics for this episode are: Putting a Pause/Play button on a real-time dashboard and monitoring Windows WMI from Linux. We chat a bit about Splunk Answers and a new Splunk app on SplunkBase developed by Nick Mealy and David Carasso called "Splunk Discover" — analyzes your Splunk install and examines the data for fields and reports. Check it out!
Episodes are recorded live every Friday at 11AM Central Time – Email us at splunktalk@splunk.com to ask questions and have them answered on air!
Enjoy Listening
----------------------------------------------------
Thanks!
Michael Wilde