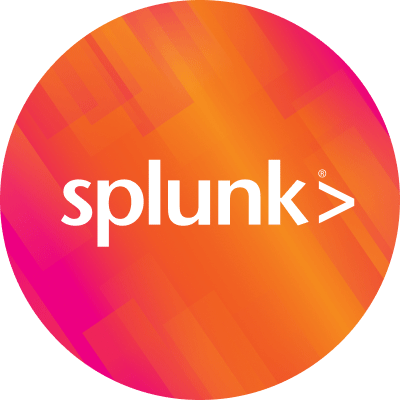 By Splunk September 04, 2010
This week, we have a "New Jeff" on the show. Splunker Nimish Doshi makes a celebrity appearance on SplunkTalk. We chat about some of the ways Splunk itself uses Splunk in our support group, questions on searching & reporting on relative time ranges, options and advice on scripted alert actions and so much more! News, views, and Nimish attempts to fill the gaping void left by Jeff Blake's mysterious absence. Enjoy this week's episode.
Episodes are recorded live every Friday at 11AM Central Time – Email us at splunktalk@splunk.com to ask questions and have them answered on air!
Enjoy Listening!
----------------------------------------------------
Thanks!
Michael Wilde